Fun fact: Lil' Wayne is not my lady jam. But, Vermilli conveniently has Milli in it. Relatively catchy clever title, poof! Thanks Lil' Wayne.
I met Nicole Vermillion through a mutual friend years ago. We were starting our business around the same time. She designs clothes and I was happy to team up with her. I remember our first shoot. Nicole put in unnecessary hours to get a permit that we didn't need because we weren't a massive production (learning process). Minus the leering park creepers, we were in business.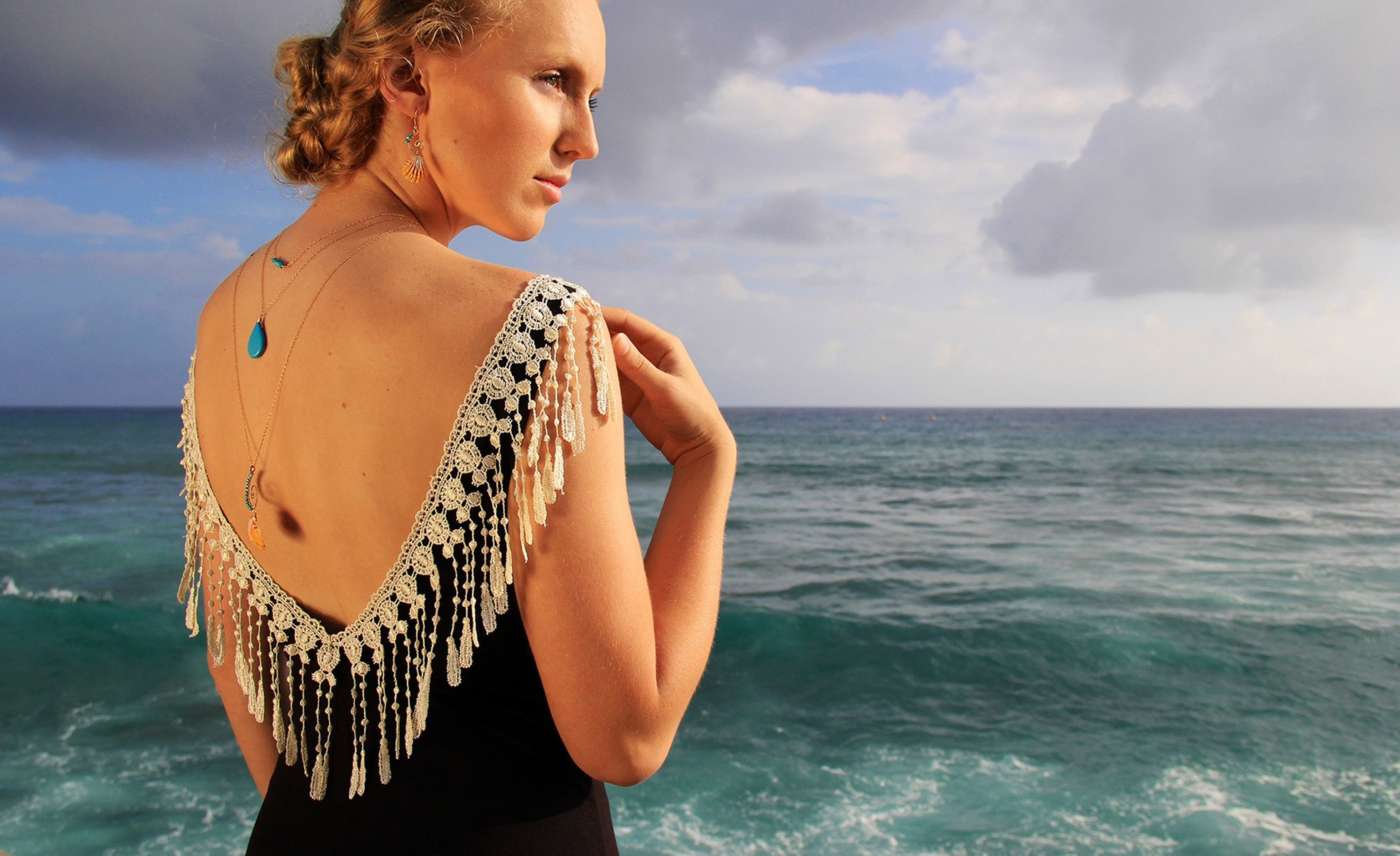 Storytime. My friend Chelsey Sleznikow and I went to Maui one New Years when the surf forecast was less than promising. I had clothes and bikinis I needed to shoot for Nicole and asked Chelsey if she was up for it. Best decision ever. After shooting around the island, we wound up in Hana for New Years. I had the joy of surfing in the annual local competition, The Suck 'Em Up. Before you start your heat you shotgun a beer. Cue the heat; I paddled out with a plan and another beer. First wave, opened the beer, drank some, and poured the rest on me. Lost by half a point, I should have done a turn.

Next morning rolls around (our heads with it, barely) and we leave with one more dress to shoot. Chelsey is in the seat next to me, feeling the full effects of a good day and a better New Years celebration. I had an idea in mind and pulled over when I saw the stretch of road I wanted. Now the ingredients: top-knot to fix that disgruntled hair, dress, beaming afternoon sun on a headache, and warn me if we are going to get hit by a car (it's good not to be roadkill). Tada! One of my favorite photos I shot with Chelsey for Vermilli.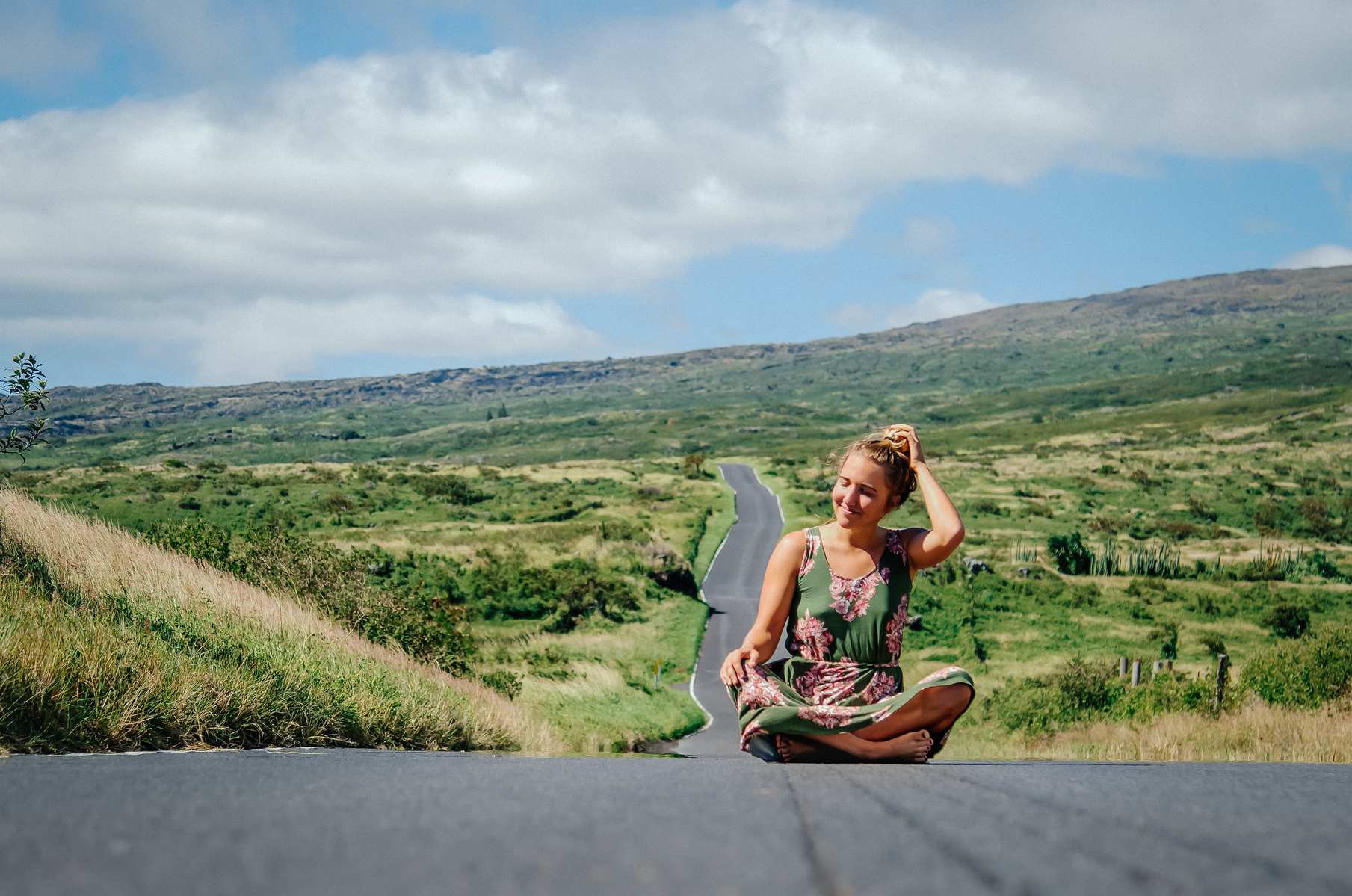 Enough about the photos, let's talk about the clothes. For the record, her clothes and bikinis are as comfortable as they look. Oh, what's her website you ask because you've decided to make a smart shopping decision, https://www.vermilli.com/ (unless you're a guy shopping for yourself and not your chick (but don't let me limit you (I love using multiple parentheses (so fun)))).
Party on Wayne, Party on Funk!
Dear Reader, that catchy closing line is under construction as although it is less inappropriate, I feel I need to be more original or it may endure the test of time, stay tuned, dun dun dun!