Try to hold back your excitement. Check your adrenaline. Your creativity is about to get kicked in the pants. Set-up your lightbox–you have white background photos to shoot. All moaning aside, I found part of me that likes shooting products on a white background, which I didn't think would ever happen.
I assumed the process for these photos was cut and dry. Put the product on white background, adjust the lighting, upload into the computer and viola! Ready for the web page. Let's make sales! No such luck. I did a test photo before my first shoot to send to the jeweler as a sample. The white background the necklace was on wasn't pure white. It was more of an eggshell. Eggshell white is not brilliant white and is not doing the job as specified. Cue me zooming in extra close to erase and trace around my sample necklace. There it is, that absolute white. Forget you Eggshell!
Bouncing back to actually shooting the products, I discovered that I enjoy moving the light around on pieces to see how it illuminates the variations in stones and colors. My main focus is keeping the products true to their actual color. There is nothing worse than buying a product online and having it be a different color than what you saw on the website (actually, there are a lot of other worse things, world hunger, Covid-19, having someone see you when you are trying to subtly pee in a bush, you get the idea).
Shooting and editing these take time. I don't know if I'm a masochist but I like the repetition and simplicity of this work. Like the repetitiveness of falling into the quiet trance I go into when I do the dishes, a weird satisfaction washing over me when I finish them. Full disclosure because I'm not Pollyanna on uppers, when frustrated while editing these, I have a tendency to question my sanity, swear loudly at the computer, and gripe to various family members.
At the end of the day, these shoots have helped with my awareness of light. Even though it isn't high-speed-low-drag-balls-to-the-wall, I've seen skills from those shoots carry over into my work. I'll keep taking those jobs when they come around in the future because ultimately, I do enjoy them.
Keep Funkin' in the morning, Funkin' in the evening, Funkin' at suppertime!
Dear Reader, that catchy closing line is under construction as it turns a jingle about pizza on a bagel into a blatant innuendo or it may endure the test of time, stay tuned, dun dun dun!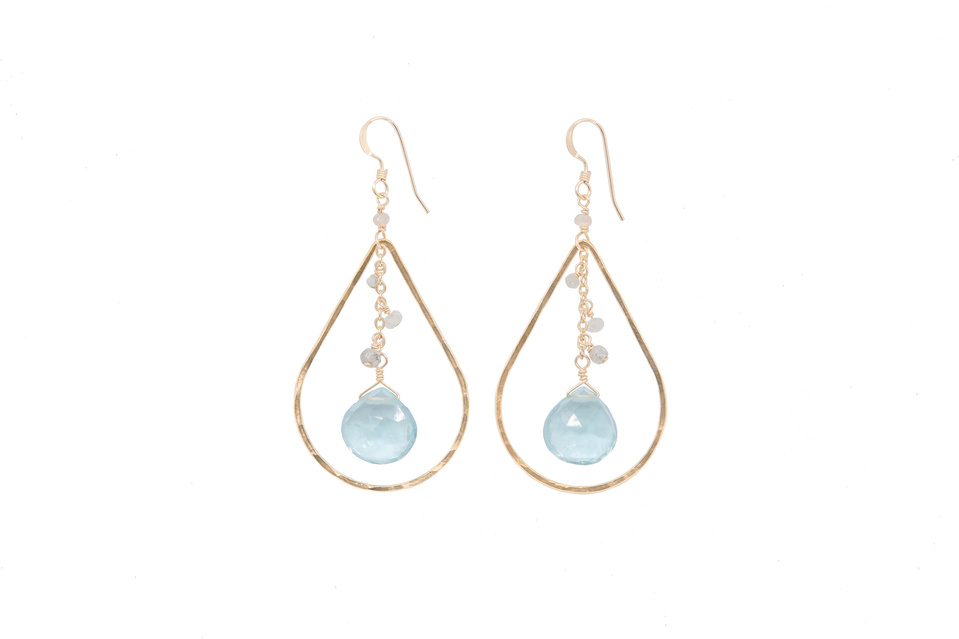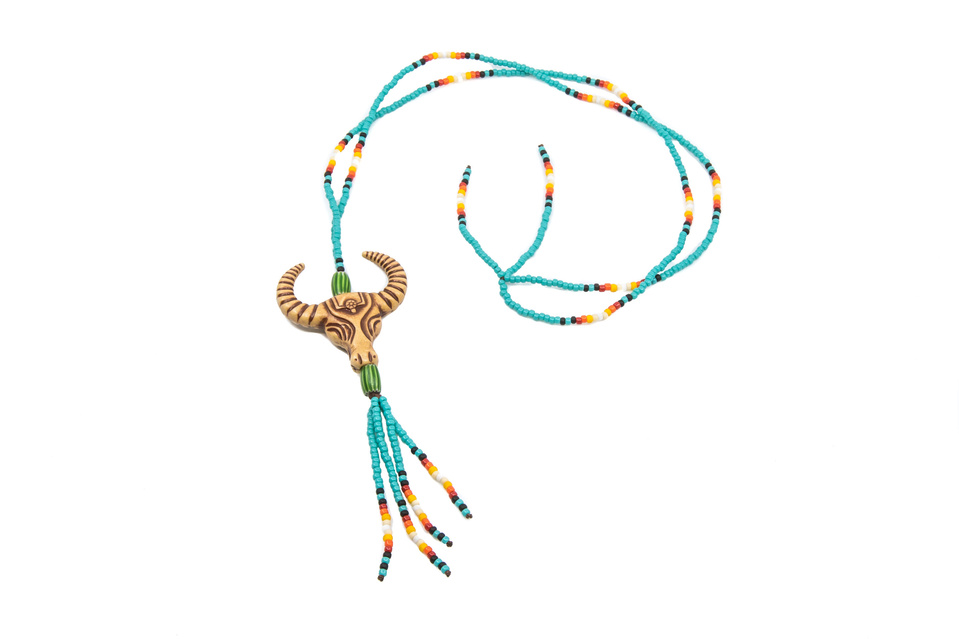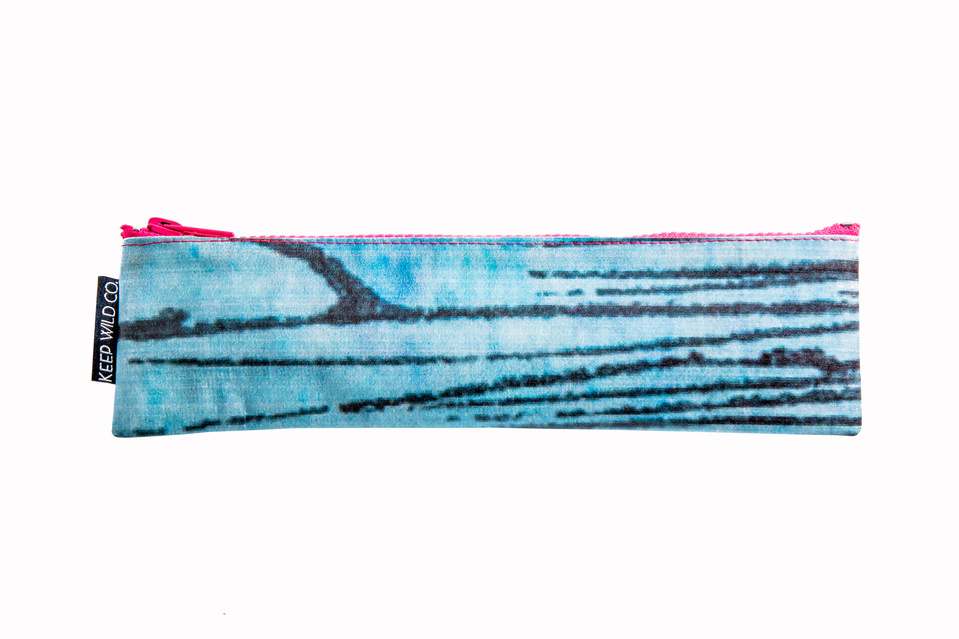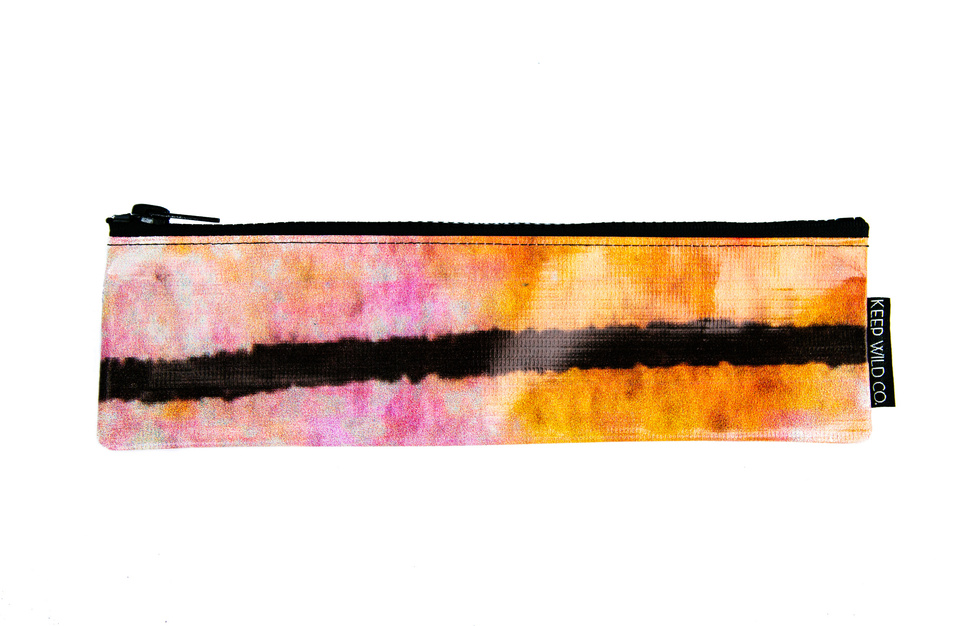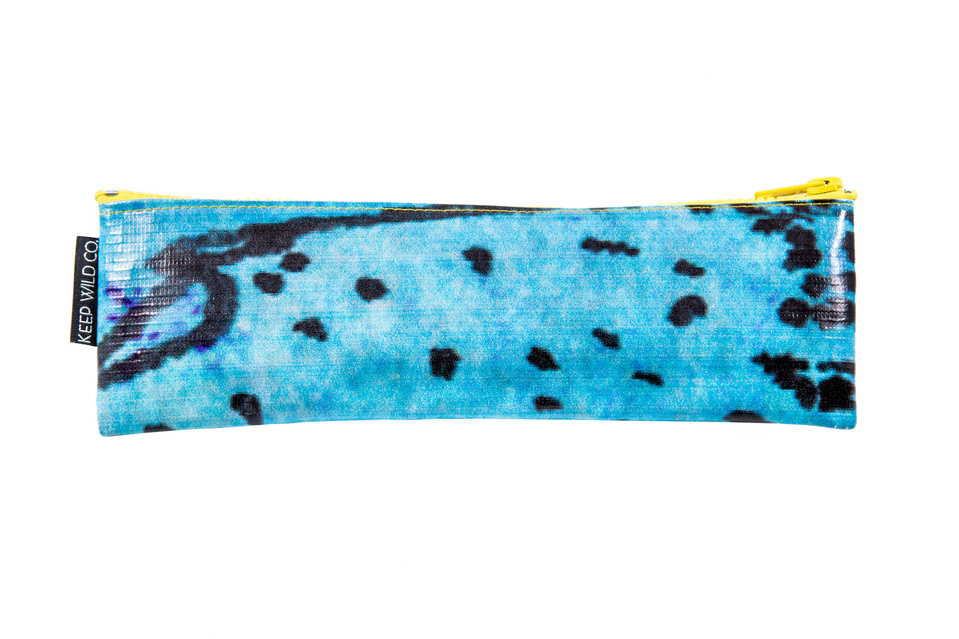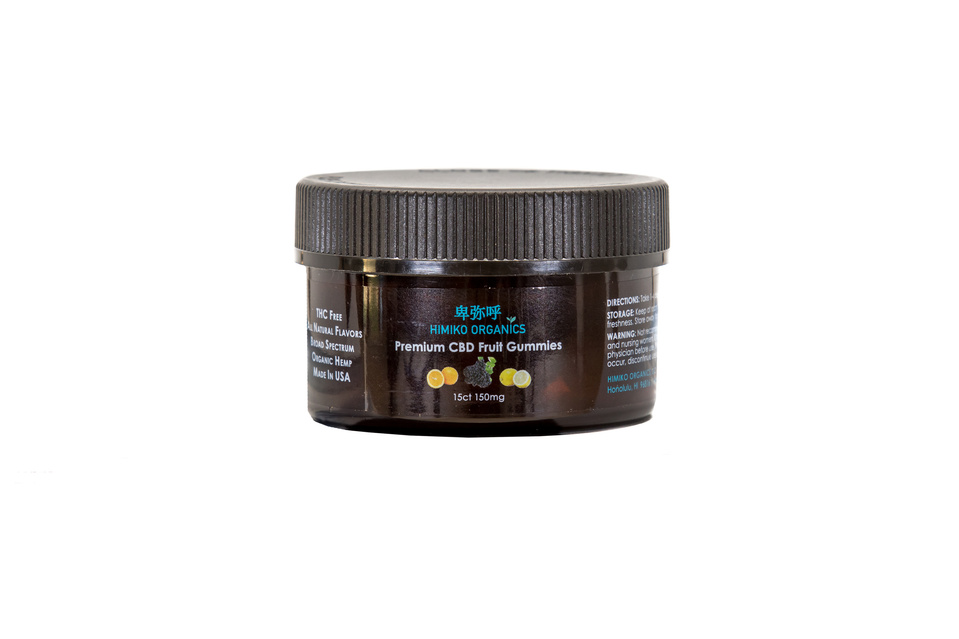 Brand websites: Noelani Hawaii Jewelry, Paso A Paso, Keep Wild, Leane Elizabeth, Himiko Organics, and Sneakz.